Hotel Info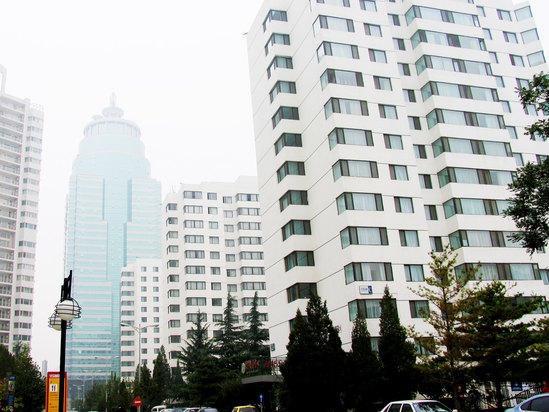 Yayuncun Hotel Beijing
is located in the famous Asian Games Village, across the road from the Olympic Village.
Yayuncun Hotel Beijing
is affiliated to Beijing Beichen Industrial Co., Ltd. It currently has 3 apartment buildings with different characteristics of guest rooms, up to more than 10 types of units, with an area of 30 to 150 square meters, ranging from one room to four rooms, From flat floor to duplex, from ordinary to luxurious, there are a variety of styles to meet the needs of guests.
The rooms are equipped with sofas, writing tables, dining tables and chairs, TVs, direct dial telephones and high-speed broadband networks; the suite kitchens are equipped with a full range of stoves, refrigerators, washing machines; international satellite TV channels, CNN, HBO, AXN and other domestic and foreign movies, TV, Bring more exciting!